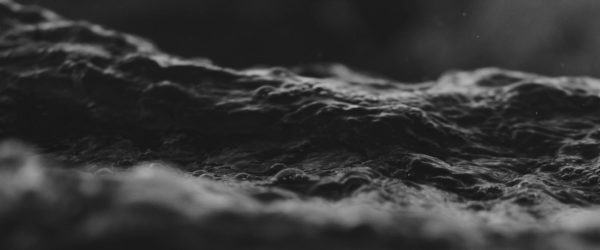 Imagine you wanted to be a Navy Seal. They tell you, show up here at 3 am every day and we'll walk you through what exercises to do during the week and then you can do them on your own and report back.
No one yells at you or watches you. You do it all on your own.
When you fail to do the exercises, they ask you how you feel.
Well I'm just really tired after the first day…the exercises are very hard and starting at 3 am is too early because we don't even finish the prior day's workout until 2:45 am.
How could we modify the training to make it easier for you? Continue reading →