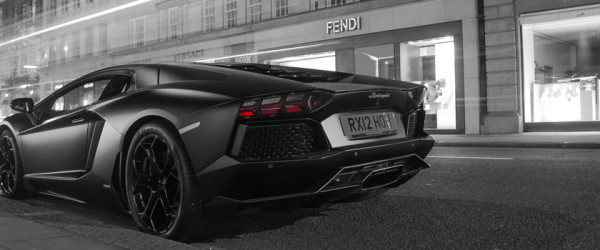 People ask what I do and it's difficult to explain, but part of what I do is teach people to make better websites and get exponential growth to those websites.
A number of people come to me asking for help, often asking me to build websites for them, but it's not the website that matters. It's what goes in that website.
The hard work of making something truly remarkable by simply writing better articles and solving your reader's problems is what makes a successful website. Until this happens, website design or mechanics will do nothing for you.
A close friend of mine wants to become internet famous so he can have a real impact on a great number of people…and so he can buy a lambo some day. So I'm going to document my advice for him here so that you can follow along. Continue reading →