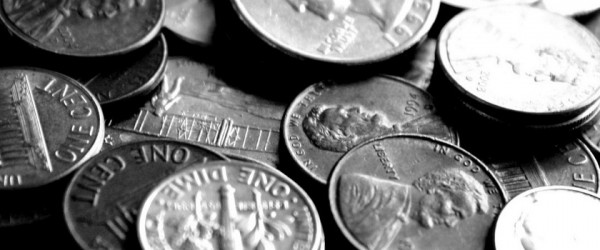 Have you ever inherited something that's really old?  When you held it, did you notice that it's different than what you can buy at the store today?  Chances are your grandparents saved up for quite some time to buy it, and that's why it's lasted until now.
Often something that costs twice as much doesn't perform twice as long, it lasts ten times longer.
When you multiply this over a lifetime, when it becomes the default, rather than the exception, you get more for your money.
People buy the cheapest stuff so they can afford to buy more with their money.  But because more expensive stuff often provides more value in the long term, paying more means you can actually buy more.  When you buy a John Deer or a Snapper you don't have to replace it every other year like that random wally world lawnmower. Continue reading →